The most worn Hamilton watches in movies and TV series
There are hundreds of movies in which a watchful eye can see Hamilton watches. Movies that have made the history of cinema, which were blockbuster millionaires at the box office. Some examples? 2001 Stanley Kubrick's Space Odyssey , Men in Black , Interstellar , The Martian – The Survivor . Lately, since the entertainment battlefield has also expanded to the streaming, a Hamilton has also been seen on the wrist of Jack Ryan in the homonymous Amazon Prime series.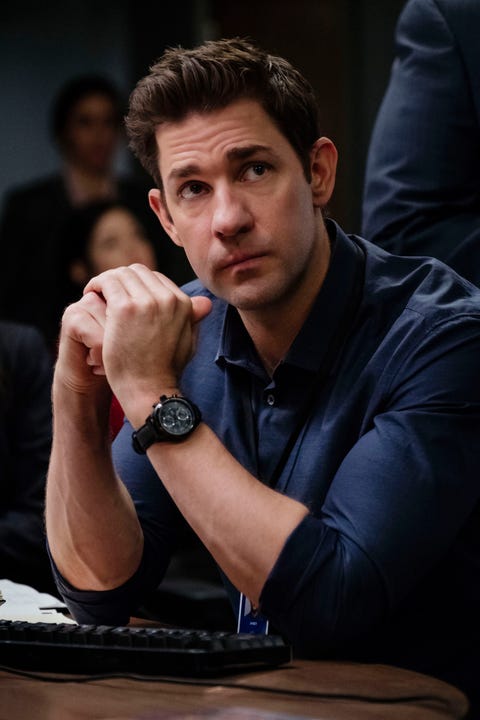 John Krasinski as Jack RyanCourtesy Amazon Prime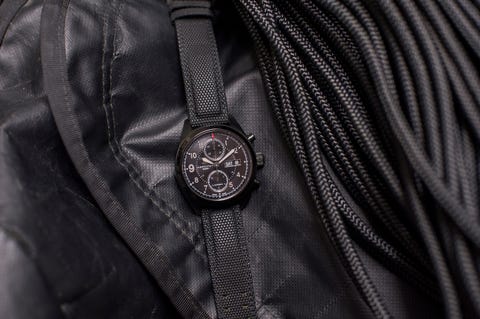 The Hamilton clock by Jack RyanCourtesy Hamilton
All this to say that the relationship between the watch brand and the cinematographic art is tight.   And is of very long date, among other things it also includes the partnership with festivals and awards. This partnership has recently taken a further step forward with the launch of a model dedicated precisely to the cinema: the Jazzmaster Regulator Cinema.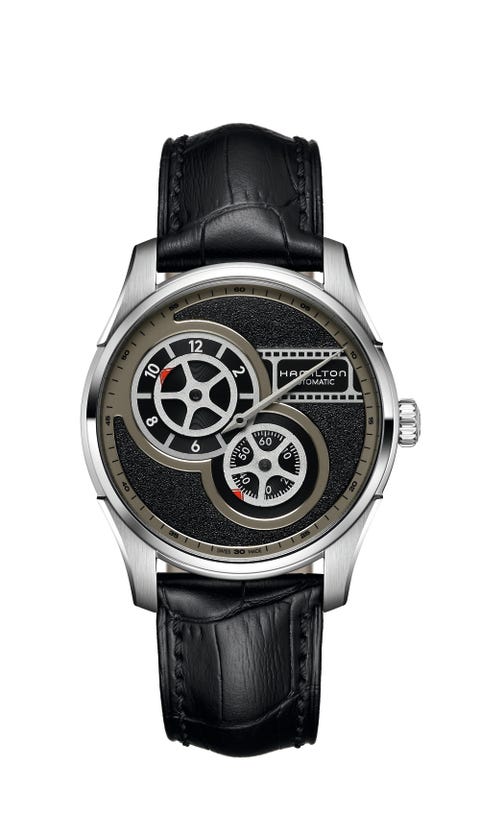 Jazzmaster Regulator CinemaCourtesy Hamilton
Regulator means that this timepiece is of the regulator type, that is, that the indications of hours and minutes are separated and are located in two different positions in the quadrant and, in this case, reminiscent of the coils of the past cameras. Image of the reel that returns printed on the transparent glass of the caseback.  Showing the mechanical movement with automatic winding.
Read also: How to clean the strap of a watch