RJ Watches dedicates two watches to Batman villains
What makes a hero great in real life? Surely his businesses. And in that of fantasy, what makes a superhero great? His enemies. And no superhero can count on a parterre of iconic and famous villain like those on comic book pages, television series, cartoons and movies Batman has been facing for over 70 years. Among the opponents of the Dark Knight a few doubts about who is the most famous. Joker, followed closely by Two Faces.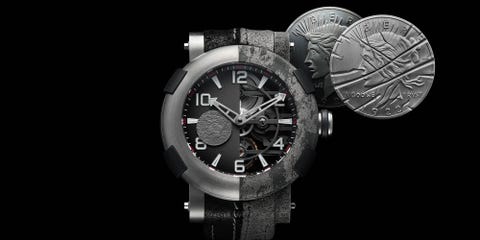 Characters who had divided the scene in The Dark Knight , a masterpiece of the 2008 film series dedicated to the batman. Played by the late Heath Ledger the first and Aaron Eckhart the second. And to the two super villains, the Swiss watchmaking house, RJ Watches, has dedicated two special models, each one limited to 100 pieces. They have already created a watch for Batman.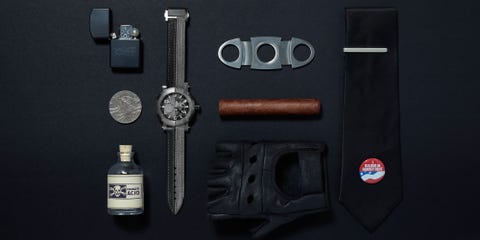 The one in the Joker has a hand-painted dial which, in the colors, is reminiscent of the face of the crime clown and in which the black eyes stand out in the center of the white dial. The Two Facce clock is instead divided into two, like the character. On the left side of the dial is the side of a coin (the character takes every decision by throwing one), while the right one is skeletonized. Titanium case of 45 mm diameter for both models. Mechanical self-winding movement for the Joker version and manual for the Two-Face version.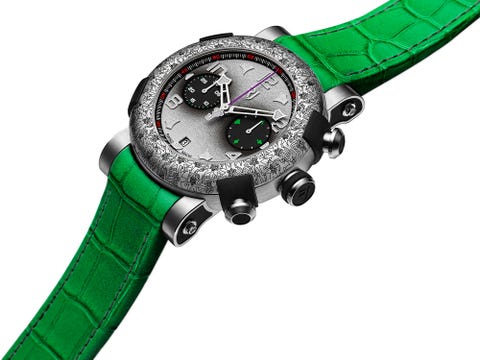 Courtesy RJ Watches
And if a model for a lady should ever arrive there would be Catwoman to pay homage. About unforgettable enemies.